USA & Canada
The North American continent offers diversity quite like no other, from the iconic cities, rolling plains and spectacular National Parks of the USA to the inspiring open spaces of Canada – epitome of the great outdoors.
Within this vast continent are countless opportunities for exploration and adventure. For some more unusual ideas how about learning some cowboy lassoing techniques on a working ranch in the Rockies or heading out on the ultimate bear hunt in British Colombia? Of course, Route 66 is always a popular drive from Chicago to Los Angeles, taking in the breath taking Grand Canyon on route.
You might choose to stay on a working ranch in the Rockies, learning cowboy techniques like lassoing. In British Columbia, we can arrange for you to head out in search of black and grizzly bears. Or you can embark on a journey of epic proportions along the US's Route 66. Our specialists are always looking for new ways you can explore North America, whether it's touring New York's streets in a classic convertible or zipping through the Canadian Rockies in a Harley-Davidson sidecar.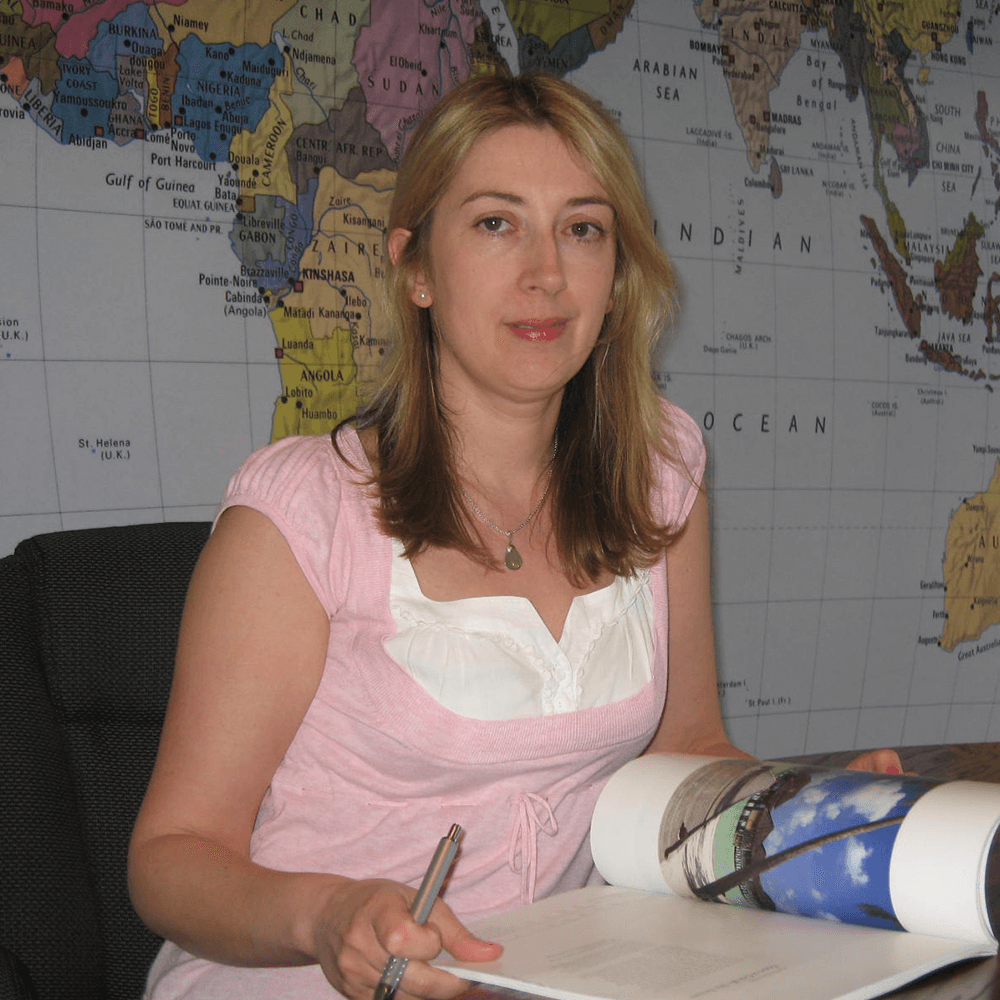 Travel Specialist
Sally Hislop
"Some of my favourite cities are LA, New York, Las Vegas, San Francisco, Toronto and Ottawa. Both such easy countries to travel around, Canadians especially are so friendly. I enjoy planning Californian road trips for families with teenagers, there is something for everyone, Disney and Orlando never disappoints. The "Rocky Mountaineer in Canada is a must for anyone visiting the west .Contact our USA & Canada Specialist