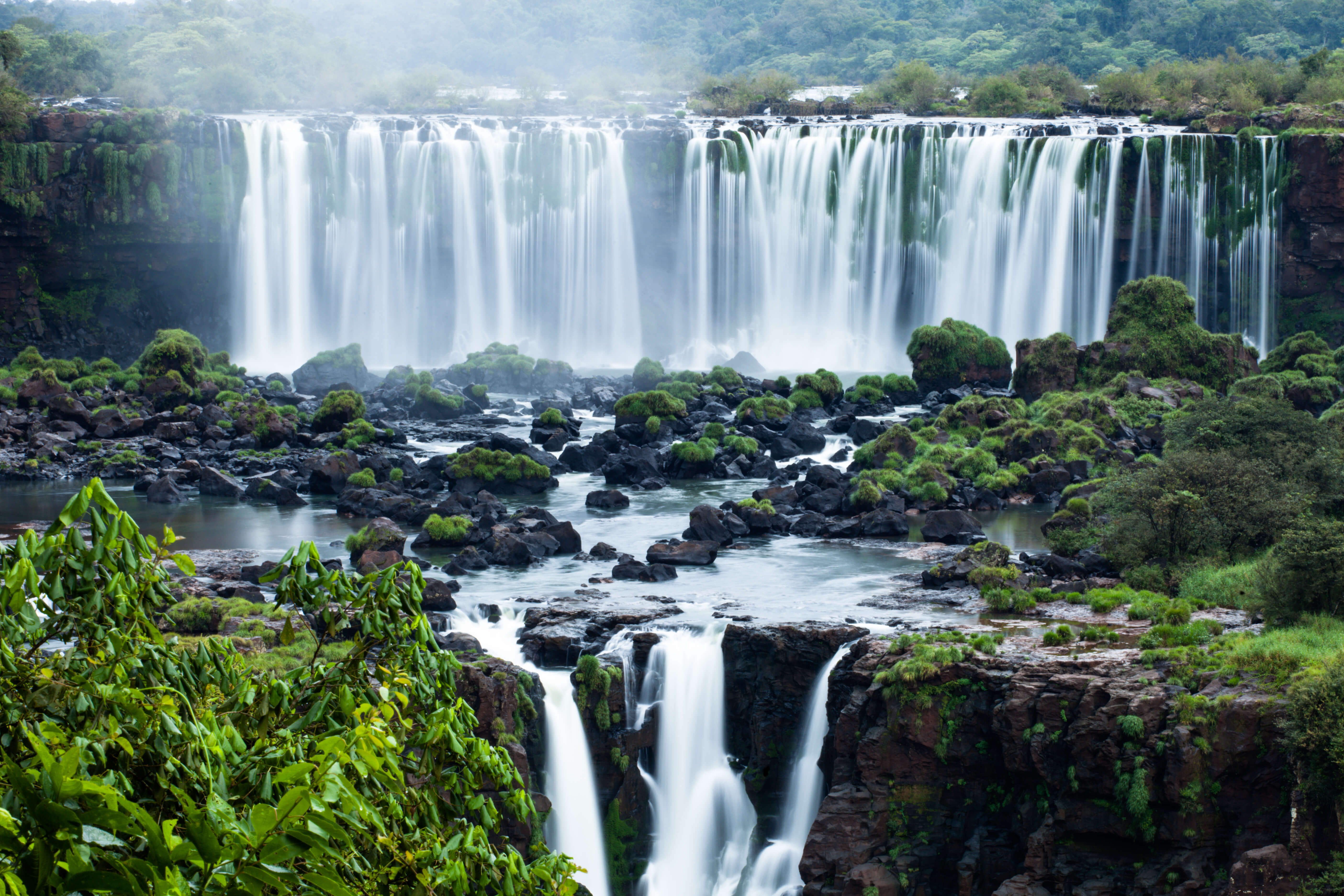 South America
With the World's greatest river, the longest mountain range, highest active volcano and tallest waterfall, it would seem that South America might have it all.
Holidays to South and Latin America will take some beating for their sheer variety and vibrancy. Offering tours with adventurous itineraries taking in steamy rainforests, eerie deserts, ski slopes, tropical beaches, varied wildlife, European style capitals and indigenous villages with beautiful hotels to stay in along the way.
From Argentina to Peru, the Galapagos to Brazil, Colombia to Chile there is something for everyone.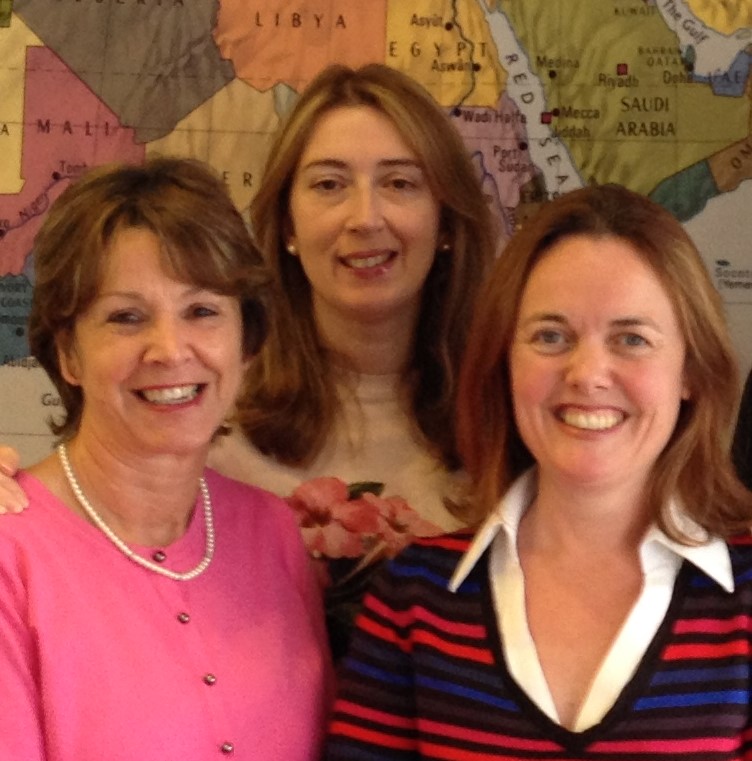 Travel Specialist
Sally, Chris and Janet
Brazil is a country that Sally, Chris and Janet have all visited at different times. Janet's highlights are the spectacular Iguassu Falls. 'Take a boat ride for a thrilling experience under these vast falls for a real adventure'.
Chris ventured to Colombia in 2019 and enjoyed the diversity of this emerging country. She flew to Bogota and visited Cartagena, Medellin and ended up on the beach!
Sally Hislop has visited Peru and can tell you all about travelling to Machu Picchu along the Inca Trail in the Andes Mountains.Contact our South America Specialist