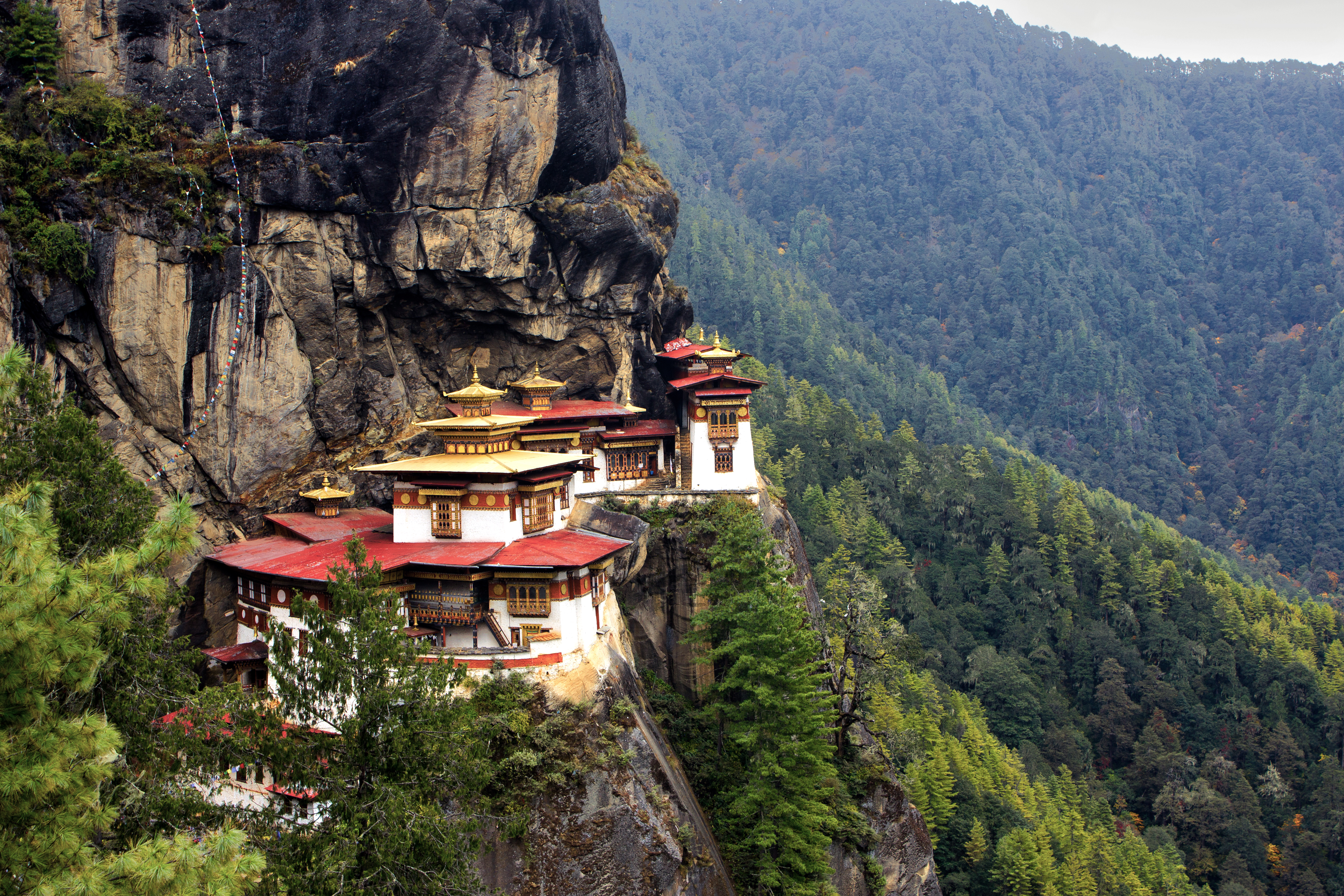 Russia, Caucaus & Central Asia
Russia is an immense land of powerful history, contrasting cities and unique culture. Home to historical intrigue and spellbinding architecture. See the iconic Red Square in Moscow with its 'onion' domed St Basil's Cathedral and the splendour of Russia's palaces offering insight into the country's royal past. Housed in the former Winter Palace in St Petersburg is the renowned State Hermitage Museum which houses over 2.7 million artefacts from Faberge to Picasso. For a real glimpse into the home of the Tsars and trip to the Catherine Palace is a must.
The dazzling diversity of Central Asia has drawn travellers for centuries. The colourful cohabitation of Asian and Russian, Islamic and communist and the eclectic mix of ancient and modern, create the drama of life in this extraordinary region today. Central Asia is perfect for those wanting an adventure into the historical Silk Road lands, where Europe meets Asia. An immense region with diverse landscapes and peoples, Central Asia offers rich culture in abundance, from historic cities to Soviet eccentricities.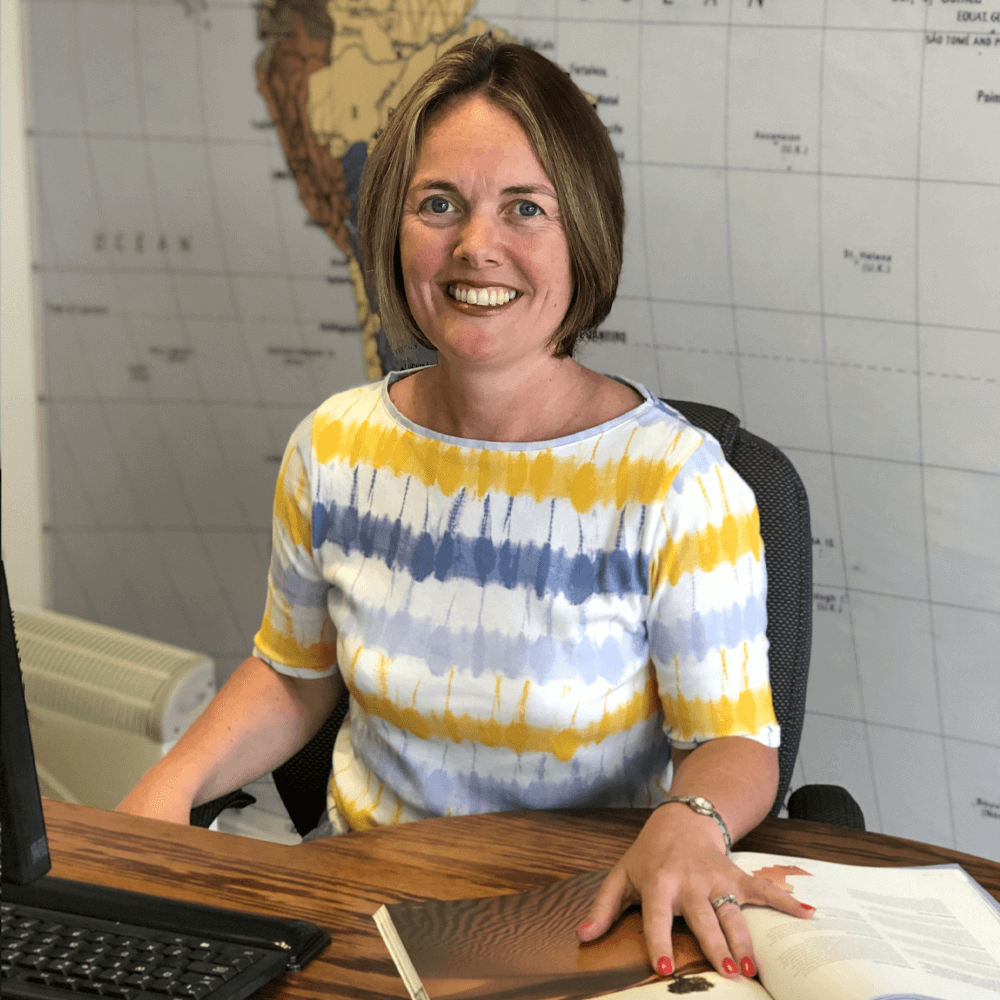 Travel Specialist
Janet Blair
Janet Blair enjoyed a small group tour of St Petersburg. Her highlights were the Faberge Collection at the State Hermitage Museum and the Amber Room at Catherine's Palace. She says "it was the most fascinating trip, especially if you enjoy history, a good story and amazing architecture'".