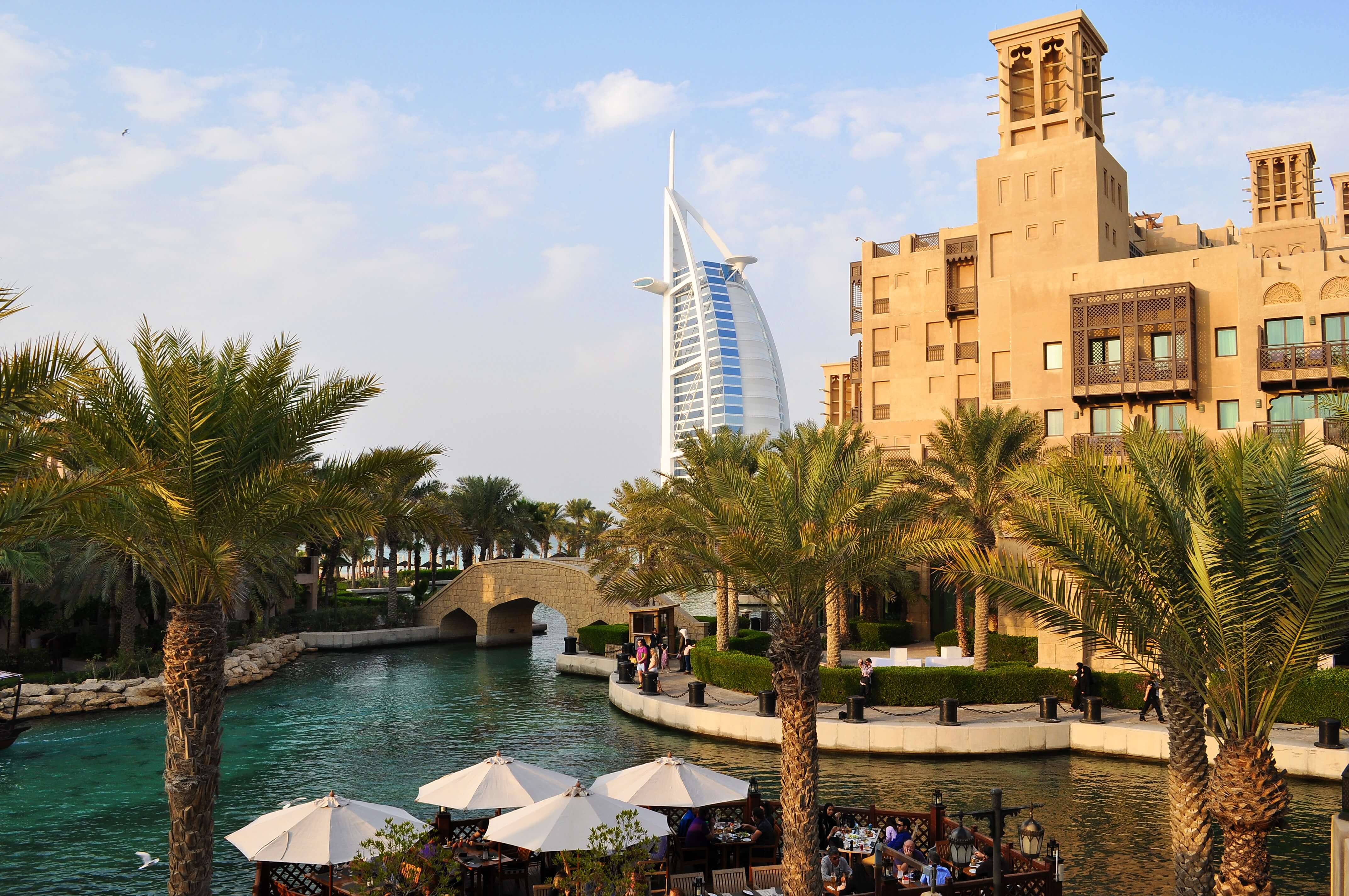 Middle East
If you want a truly exotic escape that's treat for all senses, then the Middle East ticks just about every box for family adventures, holidays, stopovers and short breaks. Oman, Qatar, Dubai and Abu Dhabi enjoy year round sunshine and boast a wide selection of opulent hotels.
Visit Dubai – the UAE's most popular Emirate. There aren't many places where you can ski snowy indoor slopes, career down water slides, play on Championship Golf Courses, Shop in lavish malls or bustling Souks and afterwards relax on a beach sipping cool drinks while the warm Gulf waters lap around your sun bed.
Visit Oman – Oman is coming out of its shell and is becoming a popular choice for a luxury holiday. Dramatic scenery ranges from camel-coloured mountains and golden dunes to crystal-clear 'wadis', lush green valleys and huge tracts of empty desert. Abu Dhabi
Abu Dhabi is the largest of the UAE's seven emirates, and is also its capital. Most of what you will see in the core of Abu Dhabi lies on a series of interconnected islands jutting into the Persian Gulf from the central western coast.
Visit Qatar – from layers of aromatic spices in age-old souks to man-made islands enjoy a holiday or stopover to one of the wealthiest countries in the world.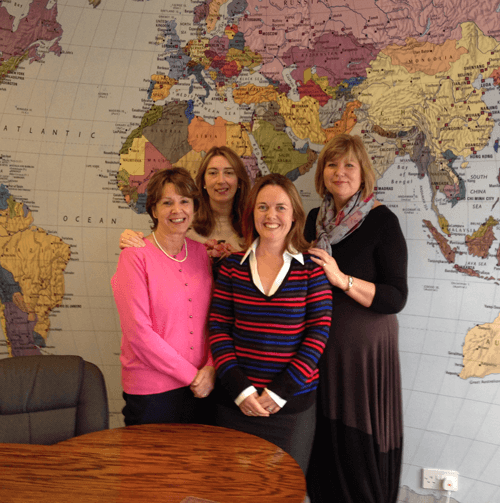 Travel Specialist
Sally, Janet & Chris
Sally Hislop has been to Dubai and Oman. Janet Blair has just returned from Dubai celebrating Jumeirah Beach hotel's 21st birthday. Chris Earlam has been to Dubai and Qatar.