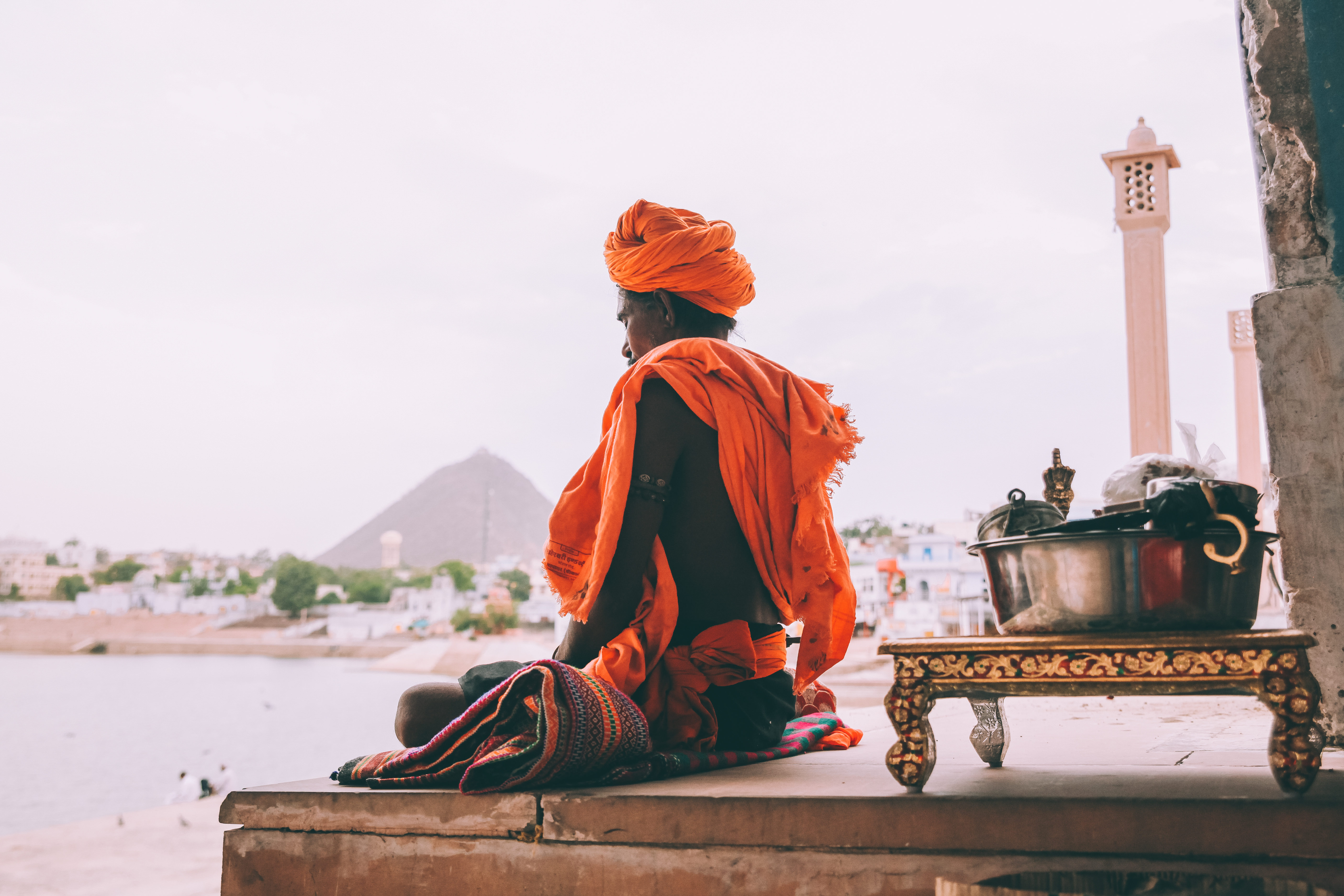 India, Sri Lanka & The Indian Ocean
India is a mecca for visitors offering an exhilarating and mesmerising potpourri of exciting sounds, irresistible flavours, intoxicating aromas and intense colours which fully engage the senses. It is vibrant and timeless, a place where the wonders of the past are comfortable bedfellows with the contemporary – an enchanting land with compelling secrets.
Sri Lanka has beautiful beaches, fascinating history, warm people and varied wildlife. It is fairly easy to get around, so is so much more than just a beach escape. Classic Sri Lanka holidays often start in the fascinating 'Cultural Triangle'. Its home to five Unesco Heritage sites, including the staggering rock citadel of Sigiriya and the Dambulla cave complex. Explore the vibrant yet gentle city of Kandy, where you will find ornamented elephants and colourfully robed monks and the Buddhist Temple of the Tooth. Finally discover Sri Lanka's colonial past and learn what role tea and spiced played in its history visiting the colonial peninsula of Galle or stay at one of the tea plantations on the Ceylon Tea Trails.
Beaches to die for, exotic flora and fauna and some of the most luxurious properties in the world. The Indian Ocean is waiting to be explored, Maldives, Seychelles and Mauritius the hard thing is which one to choose.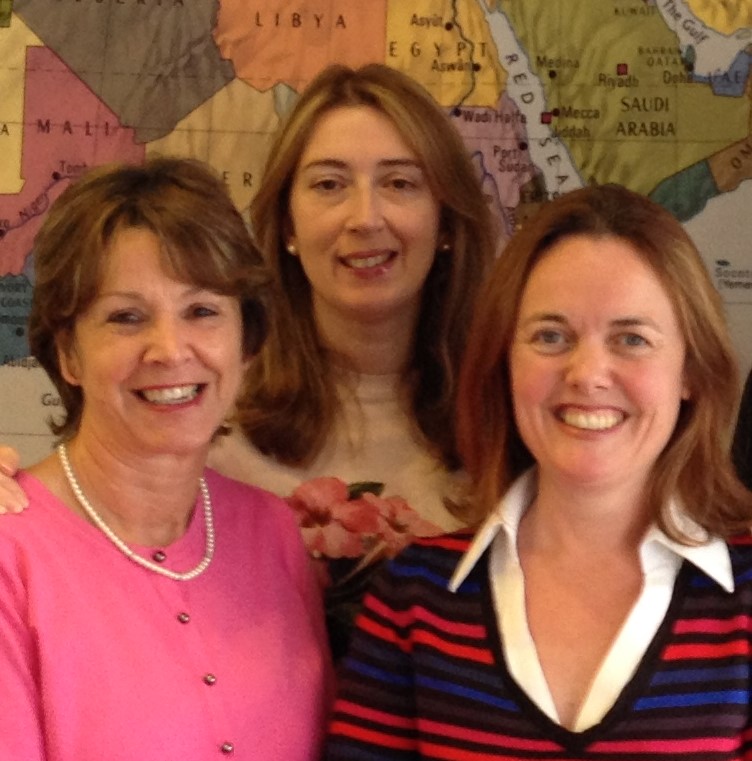 Travel Specialist
The Team
Janet Blair travelled to India and experienced the famous 'Golden Triangle', visiting Delhi, Agra (home to the Taj Mahal) and Jaipur (the 'pink' city). Her highlight was sunset at the Taj Mahal. Sally Hislop went to the Northern region of Shimla in the Himalayan Foothills.
Chris Earlam went on her own family holiday to Sri Lanka and recommends a visit to Minneriya National Park. It is an important habitat for sloth bears, chevrotain, varieties of rare birds and is home to the endemic monkeys of Sri Lanka – the purple-faced languor and the toque macaque. The centre piece is the 300-square-hectare water tank built in the fourth century by King Mahasena that attracts herd of wild elephant which gather on its shores regularly. Her favourite beach possibly in the World is Mawella Beach located near Tangalle where she stayed in a beautiful boutique beach hotel.
Sally, Chris and  Janet "We have all explored the delights of the islands of the Indian Ocean. North Island in Seychelles is the all time favourite with Naladhu, Soneva Fushi close behind. Chris is hoping to visit the Seychelles for the first time in 2021"Contact our India, Sri Lanka & Indian Ocean Specialist