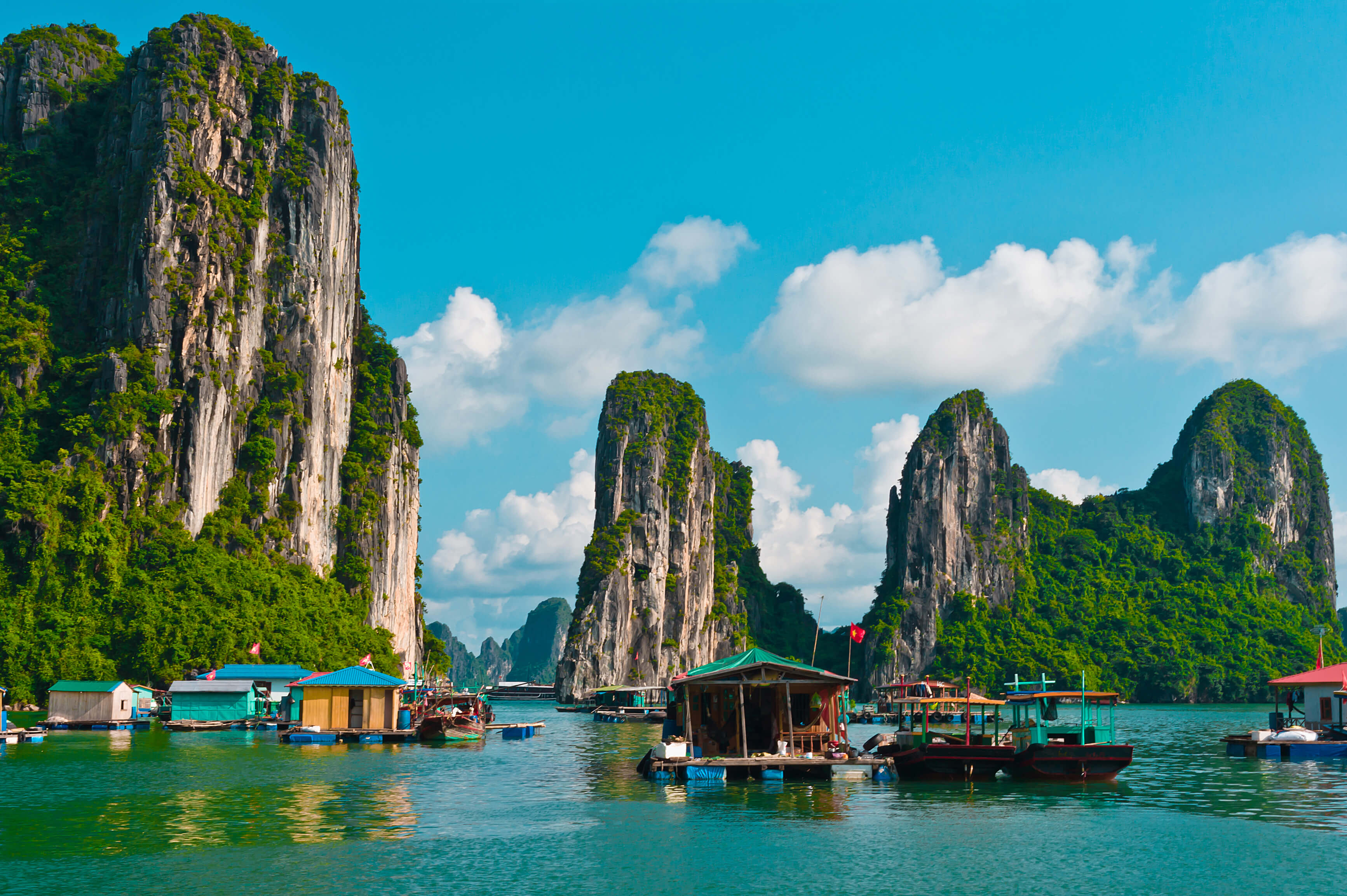 Far East & Indochina
Warning: One visit isn't enough. Whether it's a rickshaw ride through manic Hanoi, a sunrise adventure amidst the ancient Angkor temples or diving and snorkelling in some of the warmest, clearest seas on the planet, Asia is overflowing with culture, adventure – and variety.
Truly mesmerising, Asia promises extraordinary experiences for every traveller. Whether you're after a luxury honeymoon in South-East Asia, a family adventure holiday in Borneo seeking out orangutans and pygmy elephants or a cultural holiday to Japan, you can expect some of the most beautiful beaches and most incredible hotels in the world, fast-paced cities, tranquil village life and mouthwatering food. Asia has it all.
We can recommend 5 star deluxe hotels, or off the beaten track boutique ones. Local trains can be a fun way to get around and cycling in the countryside of Cambodia is one of our favourite things to recommend.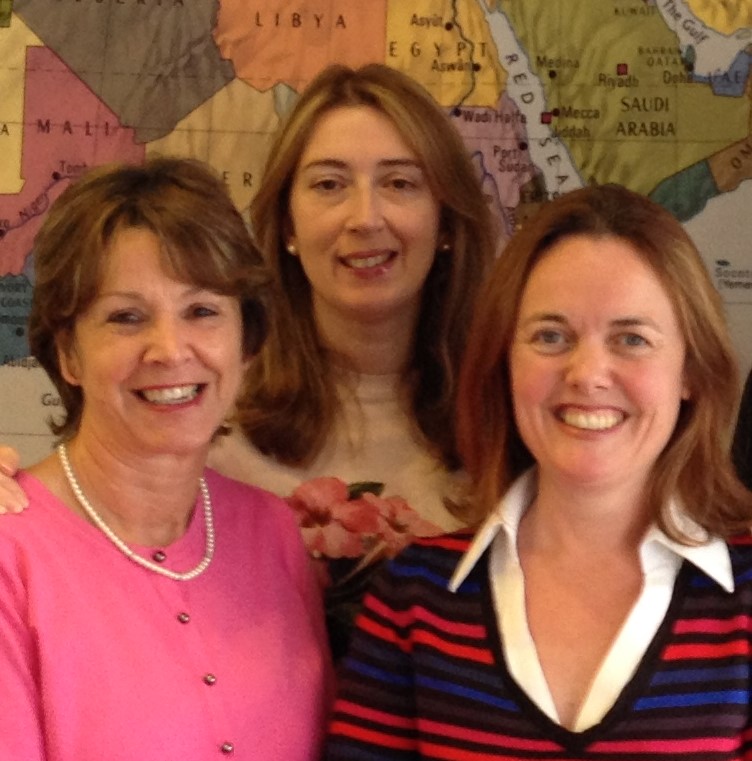 Travel Specialist
Sally and Chris
Sally Hislop has travelled to Thailand, Malaysia, Vietnam, Cambodia, Laos, Hong Kong and Indonesia. "Bangkok is my favourite city in Asia, I love the craziness of it, combined with opulence of the Grand Palace, the vibrant markets. My top travel tip is go to Cambodia and Laos now." We ask Sally if you can go for a week? "Yes definitely I went to Hong Kong for the Rugby 7s, I stayed 3 nights in Kowloon and 3 nights Hong Kong Island"
Chris Earlam was lucky to sneak in a family holiday at the beginning of March 2020 (pre covid-19 – just!) and loved her time in Bangkok and Koh Samet.Contact our Far East & Indochina Specialist