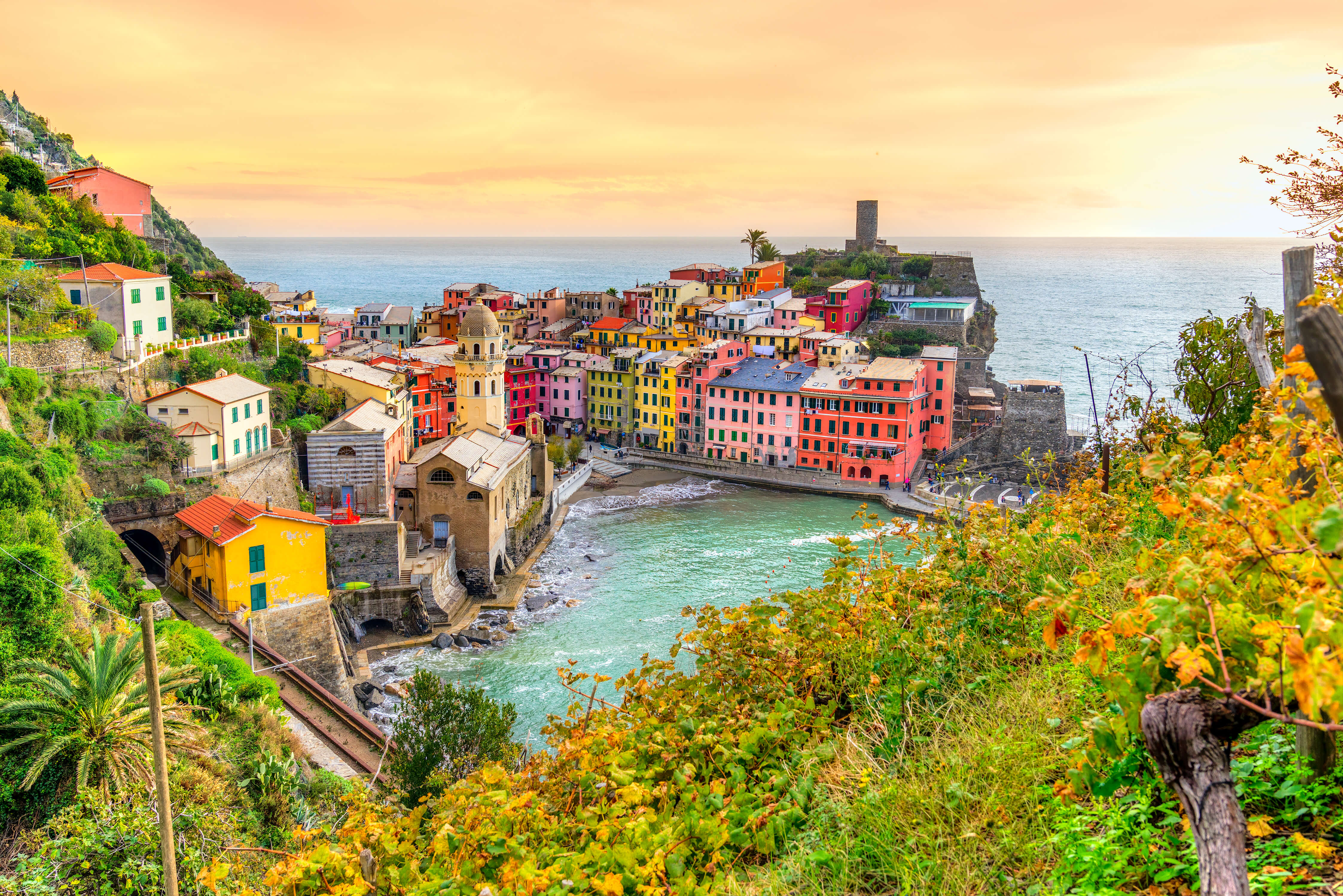 Europe
Swathed in culture and rich in heritage, Europe is a continent of great diversity. With wonderful coastlines, historic cities and quaint villages.
Whatever kind of European holiday you're after, whether it be a luxury family beach holiday in Greece, a romantic couple getaway in Italy, a tour of Croatia's Dalmatian Coast, a villa holiday in Spain or a Gourmet Holiday in France, we are able to offer first hand advice.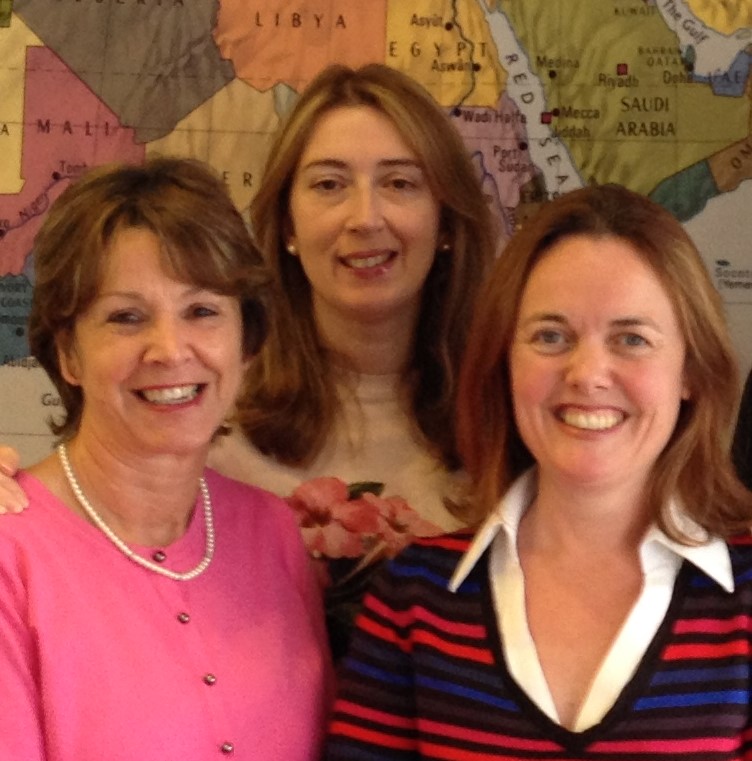 Travel Specialist
The Team
We have all visited Europe fairly extensively and the list of where we have been could go on for quite a while. Greece and its islands being one of our favourites with visits to islands such as Corfu, Crete, Kephalonia, Paros, Naxos, Mykonos, Santorini, Paxos, Rhodes and we have also visited parts of the mainland. Each island seems to have its own identity, but all offer that Greek hospitality.
Sally Hislop says "My top 3 Europe spots are Portofino and Amalfi in Italy followed closely by Dubrovnik in Croatia". Whilst Janet Blair has enjoyed the island of Sardinia, staying at the luxury Forte Village Resort., plus over 10 Greek Islands, Germany, Andorra and hoping to visit Denmark soon. Chris Earlam recently discovered the delights of Venice and Lisbon.