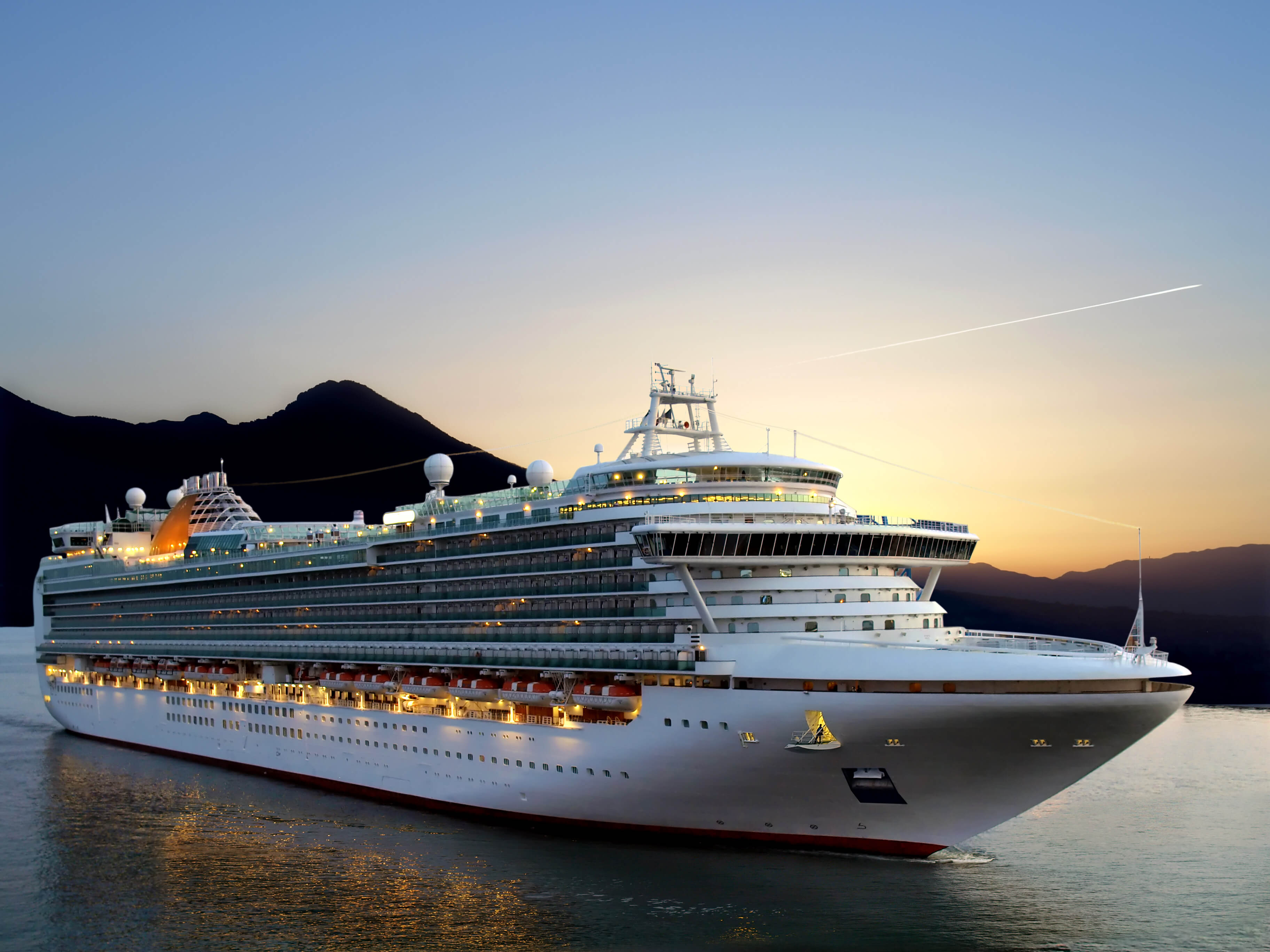 Cruise : Anywhere
Do you like the thought of waking up in a different country or place nearly every day? Then maybe a cruise is just for you.
There are different types of cruises going to most parts of the world. Ocean cruises are enjoyed by all ages of people, from families to couples alike. Depending on what you like there is a ship out there to suit you. If you don't think that being on the open seas is for you, then why not try a relaxing river cruise in Europe and further afield.
If feeling more adventurous, then maybe an expedition cruise or a Northern Lights explorer cruise is more for you. With some ships you can cruise from the UK or fly out to meet your ship from one of the many ports around the world. We offer a varied choice of cruise companies so don't be afraid to ask for advice.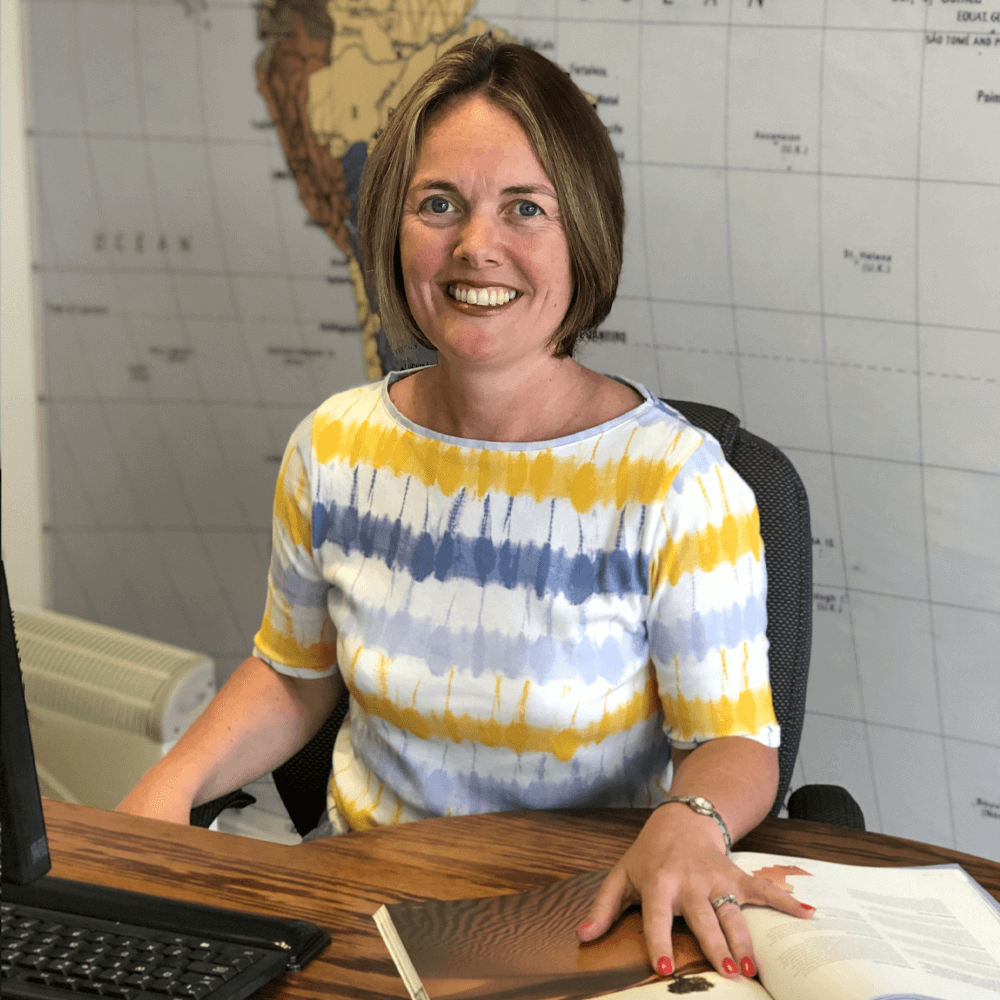 Travel Specialist
Janet Blair
Sally Hislop and Janet Blair have over 35 years experiences of selling cruises, ship inspections and cruise holidays.