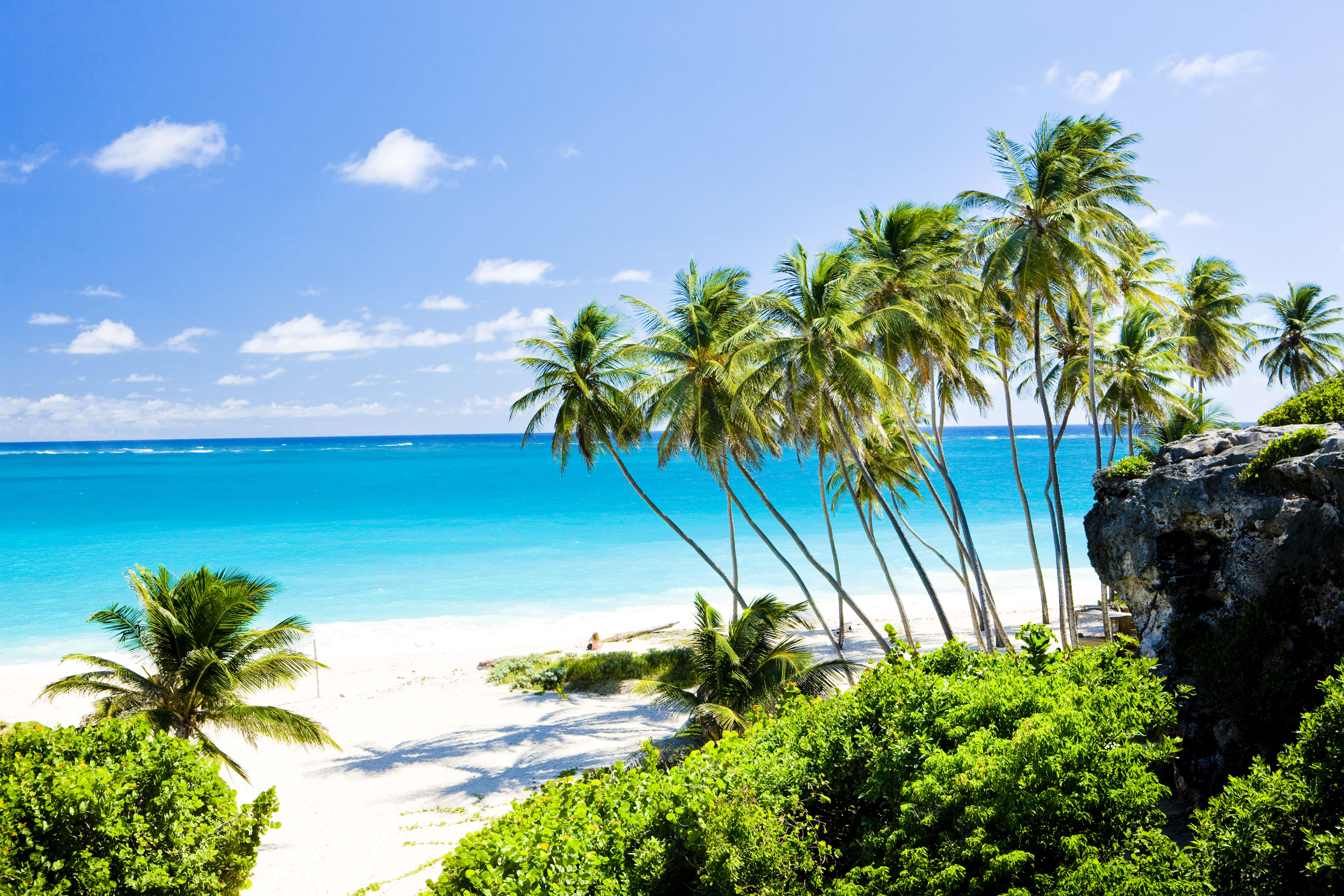 Caribbean & Mexico
For the simple pleasures of sun, sea and sand, it's hard to beat a holiday or a honeymoon in the Caribbean. From the buzzing glamour of the west coast of Barbados to exclusive hideaways in St Vincent and the Grenadines, and from foodie heaven in chic St Barths to sailing nirvana in the British Virgin Islands; a luxury family holiday in Antigua to an exclusive honeymoon in the Turks and Caicos, the Caribbean offers endless choice for a luxury beach break. With so many islands to choose from, the hardest part will be choosing where to begin…
Mexico sizzles with energy from the madness of Mexico City to magnificent Mayan temples such as Chichen Itza in the Yucatan Peninsula (one of the New Seven Wonders of the World) – and also has some of the continent's best luxury hotels. Mexico has a colourful history, wonderful beaches, fiery food and the ever-present sound of marching mariachi bands. Mexico is an assault on the senses. Exuberant, colourful and dripping with natural wonders.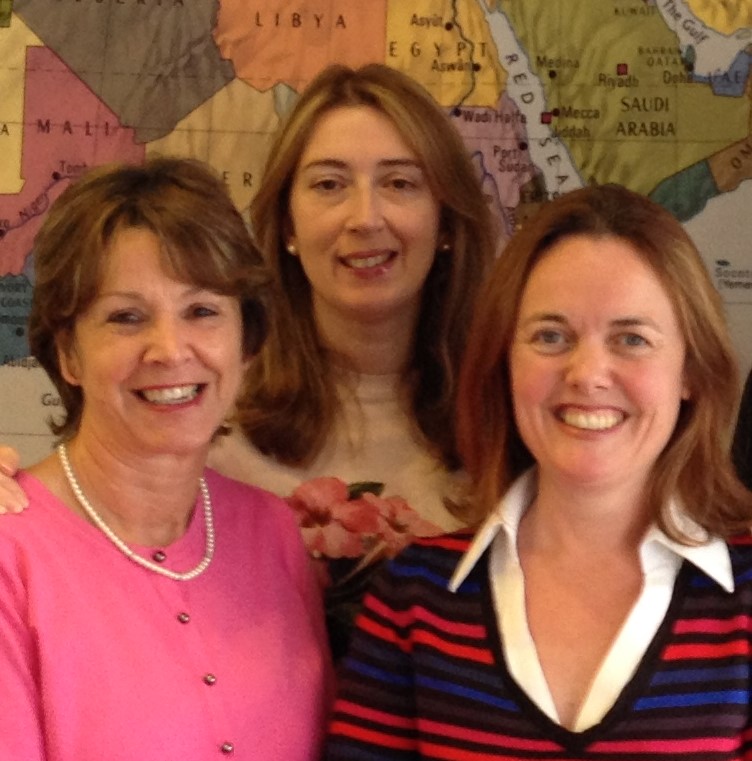 Travel Specialist
Janet, Chris & Sally
between us we have been to most of the Caribbean, Barbados, Antigua, St Lucia, St Barths, Nevis, St Kitts, Jamaica, Anguilla. Barbados is definitely our favourite as a team, such an easy direct flight from Manchester or London with amazing restaurants and idyllic beaches. The Bajans are so friendly and welcoming and help make the perfect holiday.
Ask for Janet, Chris or Sally.