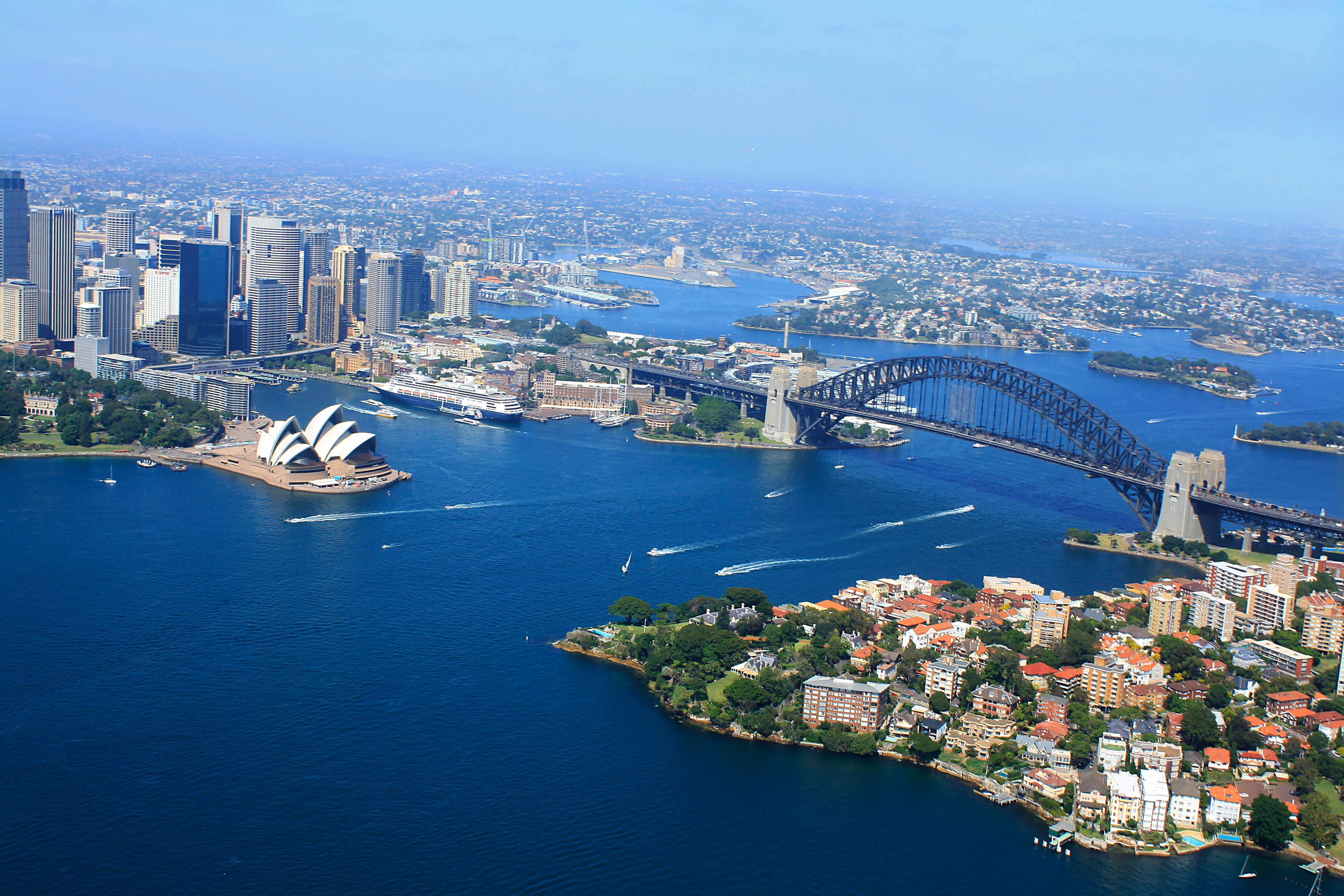 Australia & New Zealand
In a country that dwarfs the entire continent of Europe there's much to see. Australia is as diverse as it is immense. From admiring the Sydney skyline to stargazing in the wildernesses of the Outback in Uluru-Kata Tjuta National Park. It's a land of extremes. Think of the 12 sandstone pinnacles along the Great Ocean Road, or the thousands of corals and cays combining to create the Great Barrier Reef.
The home of the fabled All Blacks may be a very, very long way away from the UK, but New Zealand holidays offer diversity that few others come close to. From the bustling city of Auckland to the breathtaking South Island, the country is blessed with sublime forests, awesome mountains, crystal-clear lakes, beaches and fjords.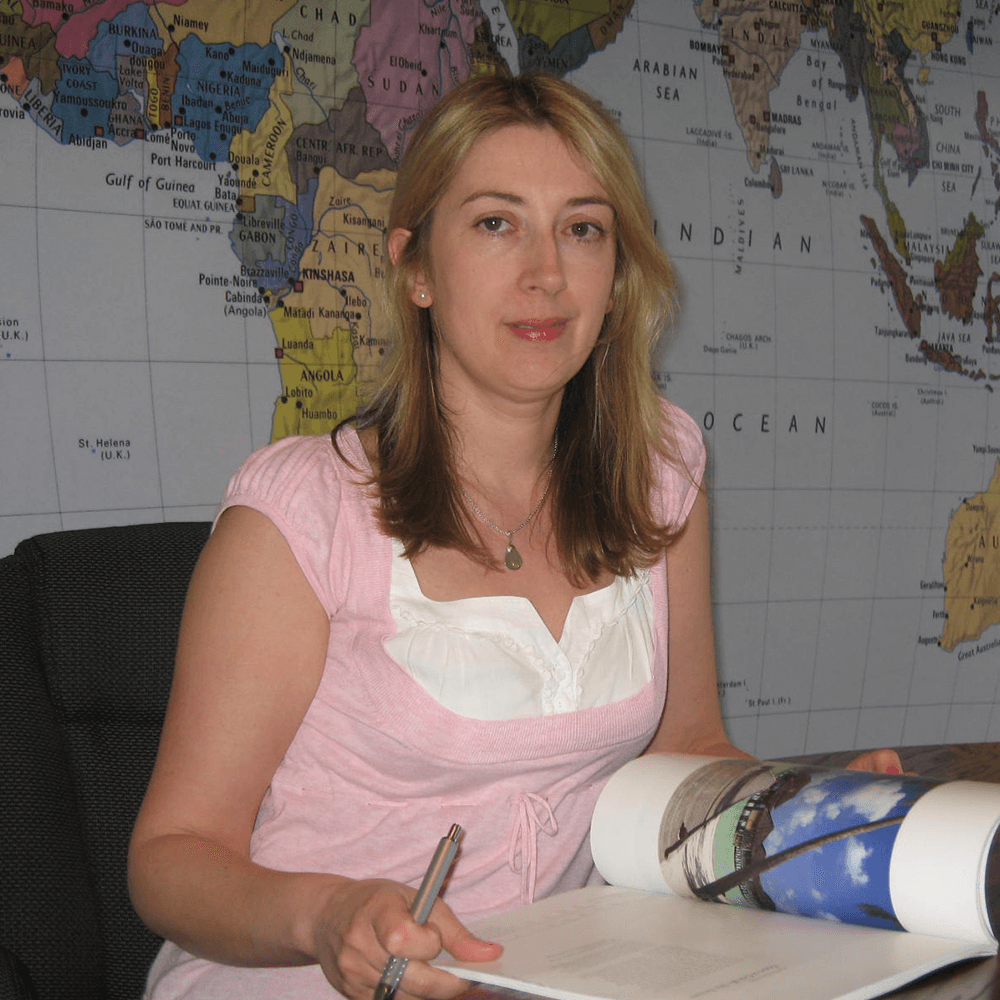 Travel Specialist
Sally Hislop
"I spent a year backpacking round Australia and New Zealand in my 20s and loved every minute. Favourite places are: Daintree Rainforest, Kakadu, Alice Springs, Queenstown Whitsundays, Rotorua and of course Sydney."
"I am an Aussie Specialist and my first work trip was to Australia. We crammed in so much in a week, wine tasting in Barossa Valley on the back of a motorbike, wildlife spotting on Kangaroo Island, diving off the Great Barrier Reef, train journey up to the rainforest".
"New Zealand is one of our top destinations. It is so important to have been, as no two itineraries are the same and we tailor make each one. Everyone comes home and wants to return".
Chris Earlam has also travelled around Australia too. Contact our Australia & New Zealand Specialist