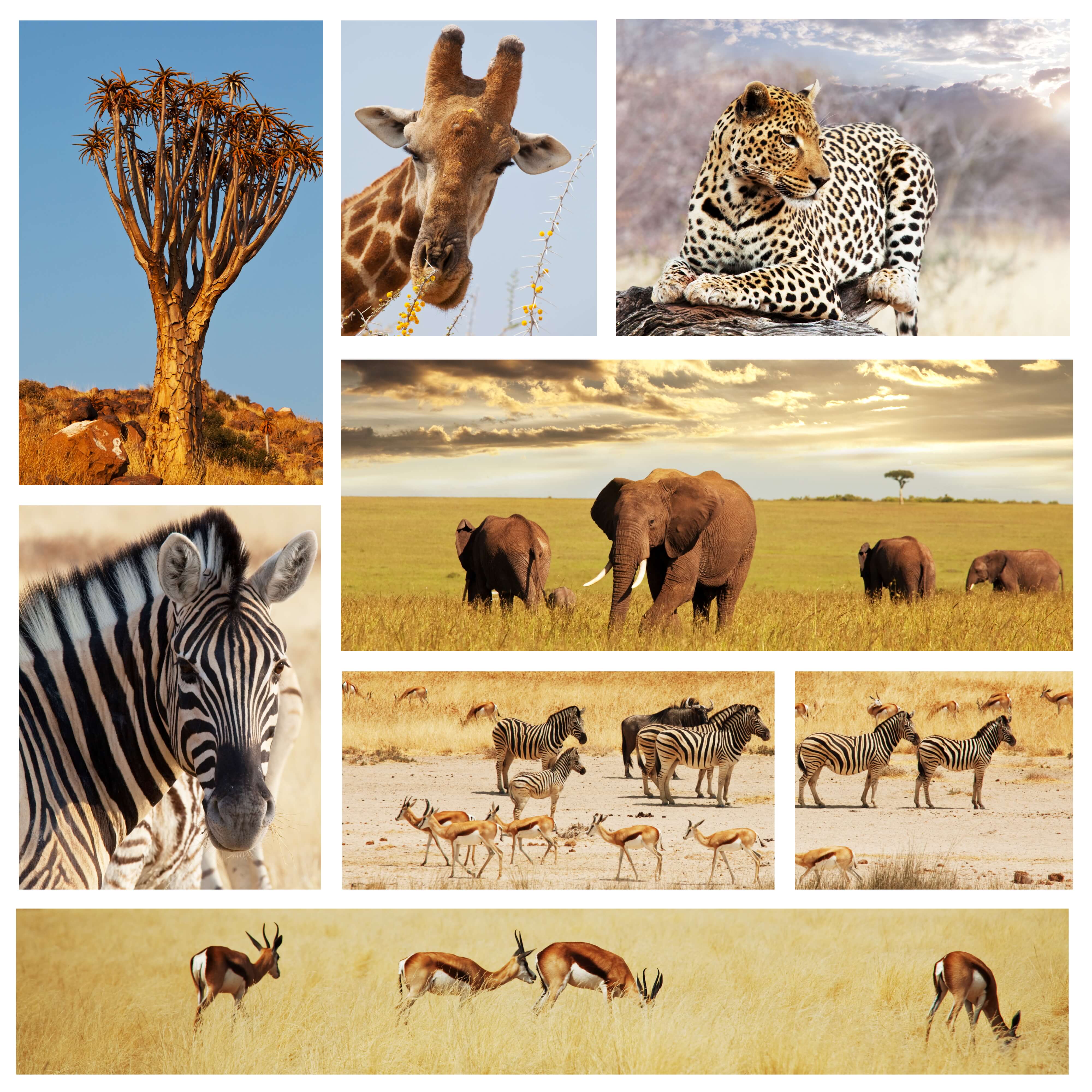 Africa
A holiday in Africa is one of life's most magical experiences. Think spine-tingling wildlife encounters, spellbinding waterfalls and sundowners under baobab trees.
This heady mix of wildlife, adventure, culture and spectacular scenery could find you partying in Cape Town, taking a helicopter over Victoria Falls, watching the wildebeest migration in the Serengeti and snorkelling off the coast of Zanzibar.
Let us know whats on your wish list and we can tailor-make your African holiday for you.
Africa's has many once-in-a-lifetime experiences, climbing Mount Kilimanjaro or coming face-to-face with mountain gorillas in Uganda or meandering the waterways of the Okavango Delta. Amazing experiences and stunning wildlife aside, Africa's also a great location for a beach holiday with an exotic twist: go island hopping in Mozambique and combine Africa's considerable cultural intrigue with the ultimate in secluded desert island relaxation, or enjoy a classic wildlife and beach safari and bring together incredible wildlife experiences in Kenya with beach relaxation on the secluded island of Zanzibar.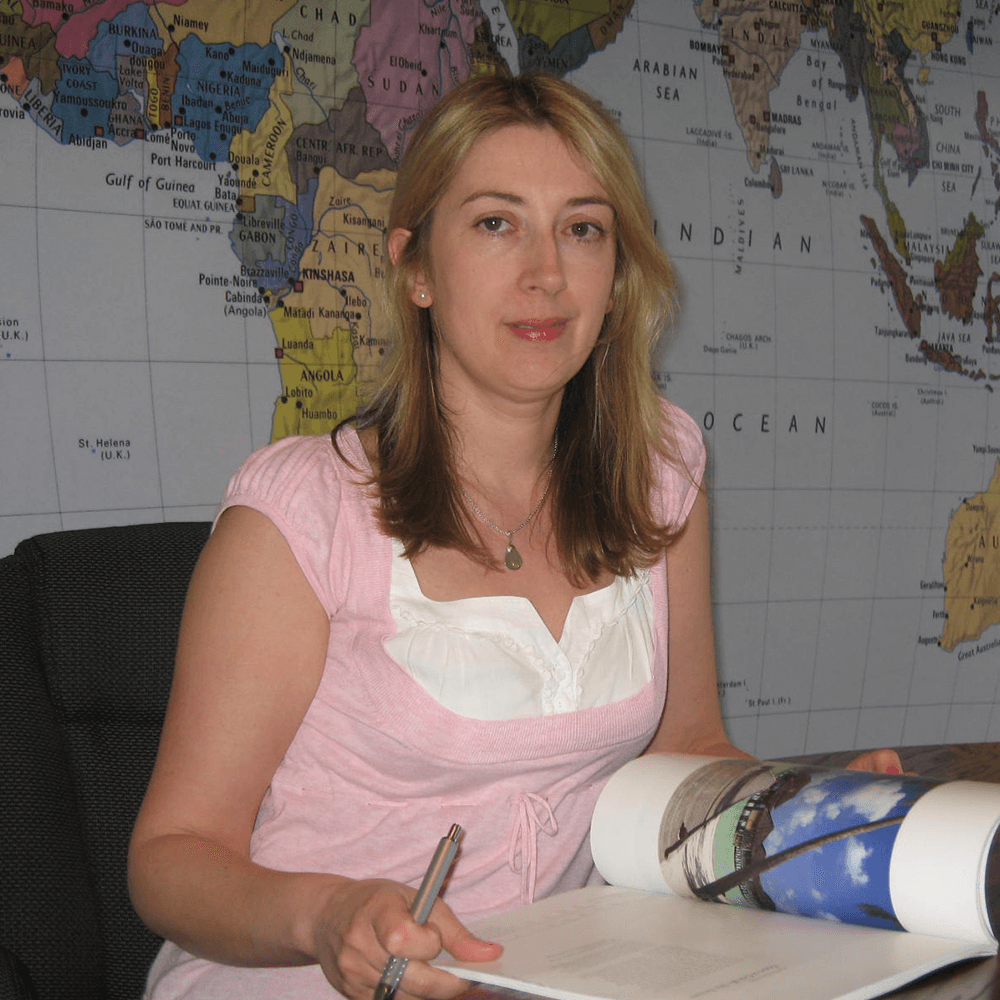 Travel Specialist
Sally Hislop
"I have lots of safari experiences in South Africa, Blue Train from Cape Town to Pretoria, tour of Soweto.
7 day tour of Kenya and a luxurious week in Marrakech and the Atlas Mountains.
Botswana and Namibia next on my bucket list"
Chris Earlam has both visited Cape Town, Winelands, Garden Route and been on several safaris.